Community Reminders
If you have borrowed any equipment from the loan cupboard and no longer using it, please return it to the Health Centre so others may use it.
The Health Centre would welcome the donation of gently used medical equipment in good condition. However we are not able to accept any medical lifting devices or used breathing machines.
Please try to make booked appointments at the clinic; we have become very busy and would hate to have to turn you away because we are fully booked.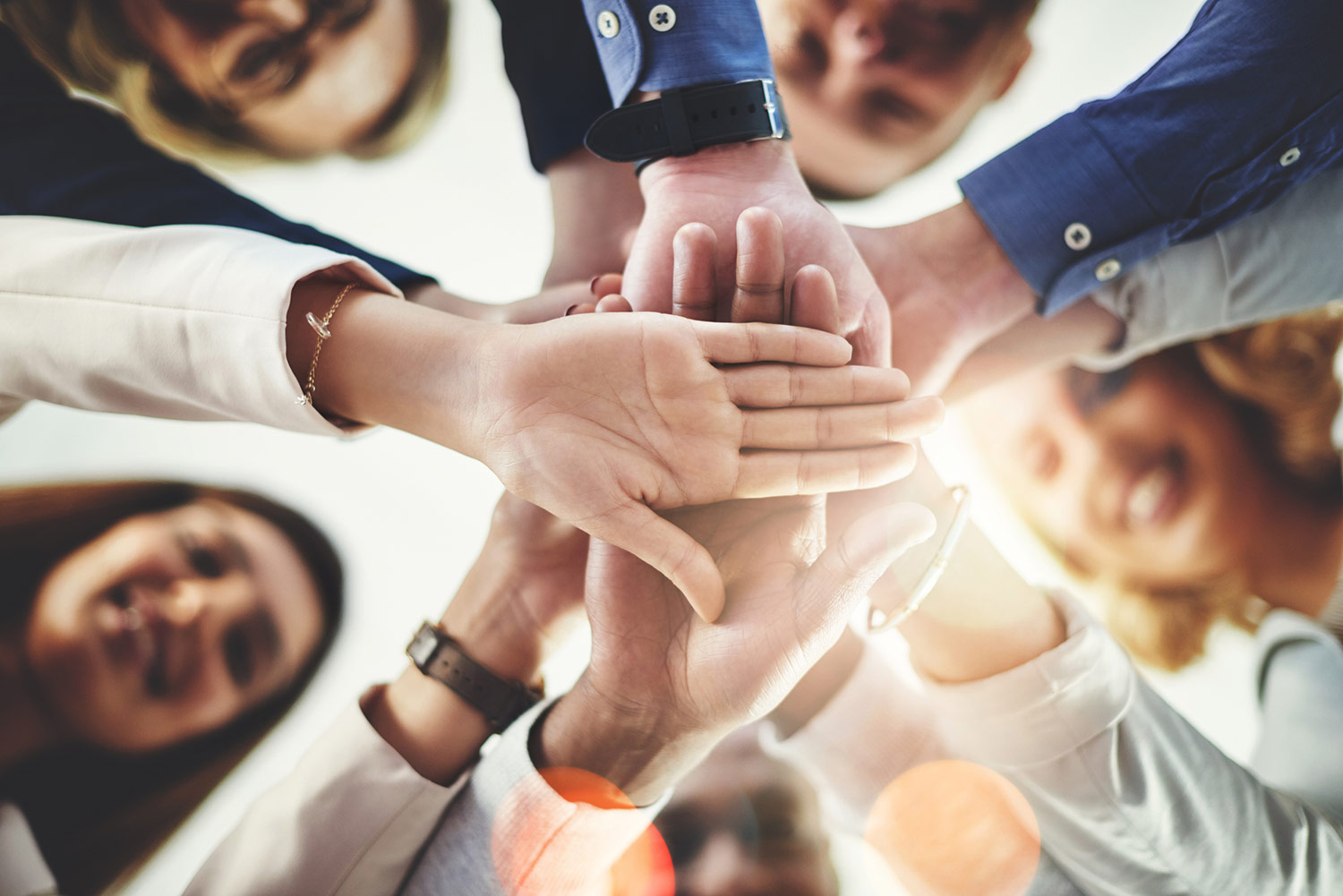 Education
The PHHC Auxiliary funded the Presidents' Learning Centre, dedicated to all the Past Presidents of the Auxiliary. It is a library and resource centre, now located in the Board Room for the public to use. You can borrow material to take home and read or watch. We will be delighted to help you find what you are looking for and, if we don't have the material here, we will find the information for you and make sure that you get it. There is a large section on diabetes, cancers, nutrition, depression and other items which may be of interest to you.
If you would like to discuss questions with a nurse, we ask that you make an appointment so that we can allot the necessary time for your benefit.
In collaboration with the Heart and Stroke Foundation of BC and Yukon, the Pender Harbour Health Centre is now a Patient and Family Resource Centre, offering a vast array of heart health educational material and support. This is also based in the Board Room, with additional information available from the nurses.
The Board Room can also be booked for small group counselling sessions. Please let us know how we can make this room and material better for you and the community as a whole.