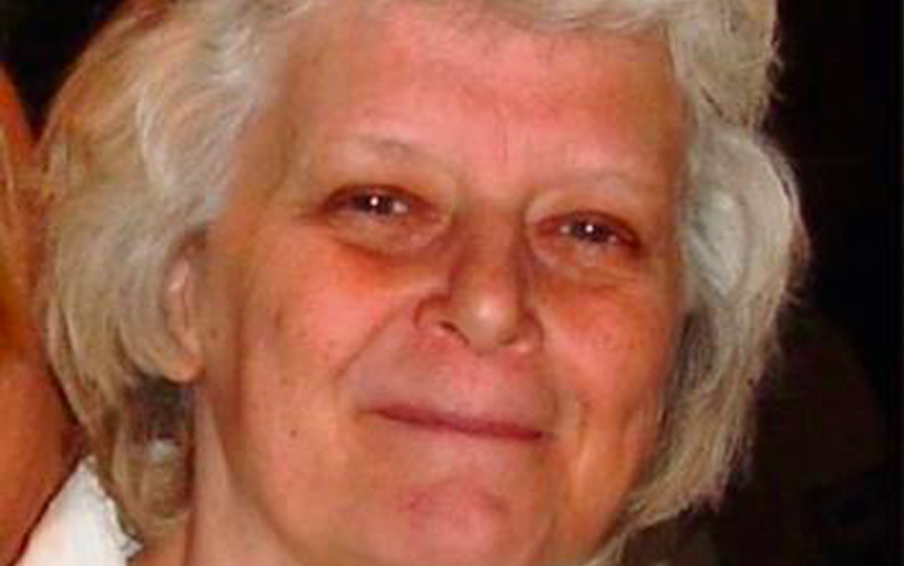 "Good people. Really, really good people." Before our friend and neighbour Judy Ainslie left us last year, that is how she described both her nurse, Jennifer Edwards, her physician Dr. Bauer and her experience at the Pender Harbour Medical Centre. I guess we'd say, "right back at ya Judy. You were as fine a person as we've ever met as well."
Back in 2010, at far too young an age, Judy Ainslie was diagnosed with Ovarian Cancer. Like the 3,100 other Canadian women each year who receive this diagnosis, the news hit Judy like a freight train. Ovarian Cancer is an unstoppable force, and it had just met with an immovable object.
Judy grew up in Peterborough Ontario as a fun loving, hockey playing, hard working young lady with an absolutely magical way with people. As a career oriented person with a bred-in-the-bone work ethic, Judy leveraged her extraordinary interpersonal and organizational skills to light the world on fire as a sales professional for multiple organizations over an illustrious 35 year career.
She would captain Shell Oil's AllStar Hockey team when she wasn't engaged in high level negotiations or national sales contracts. A quick mind, a sharp wit and a healthy sense of humour carried Judy through all of her days, right up to and including her diagnosis, which inevitably Judy summed up as she did most issues: it is what it is. She fought her cancer the way she fought for the puck in her own end; with grit, determination and imagination. When a novel and untried treatment became available, she signed up as a test subject. She kept her battle for ten years, and when Covid-19 came to Canada, she moved to Pender Harbour full time, joining her brother Lee and his wife Aline, as well as their sons Christopher, Jason and Ryan.
As her time came to an end, Judy's fighting spirit remained steadfast, refusing to go before her nephew returned from a fishing trip. On the very day of Judy's passing, August 12, 2020, a pod of Whales entered the bay, as the family watched, knowingly. Judy's final gift to the Pender Harbour Health Centre is remembered by all as the grace and generosity of a wonderful neighbour, an impressive woman, and without question, a better angel of our nature.