Community gardens improve the users' health through increased fresh vegetable consumption and by providing a venue for exercise.  Community gardens break down isolation through creating a social community and also bring gardeners closer in touch with their source of food.
Other benefits include sharing food production knowledge with the wider community and donating excess crops to others such as food banks.  Community gardening brings people together…come out and meet others… and share in this positive experience.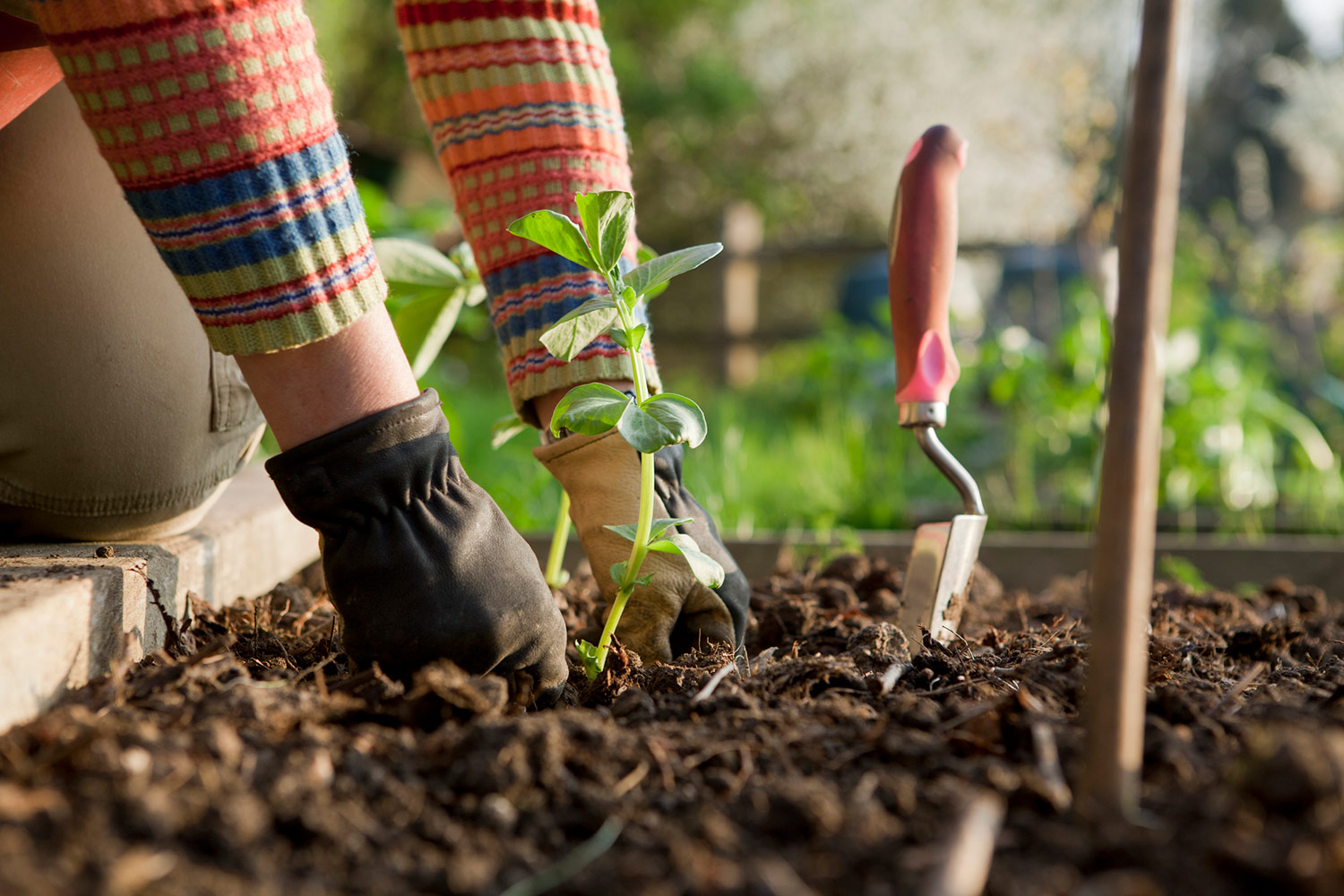 The garden is on the Health Centre property and consists of 25 raised concrete planters. Plots are on a first come first served basis to a maximum of two per person. The annual fee is $10/plot. Please call the Health Centre to register for your own plot.
Please download the following documents for more information:
>  Community Garden Revised Policies
Please read and sign the waiver and return it to the Pender Harbour Health Centre.
Take a look at our flourishing community garden, thanks to all of our gardeners for a splendid array of greenery.  If you would like to be put on the wait list please give the Health Centre a call.