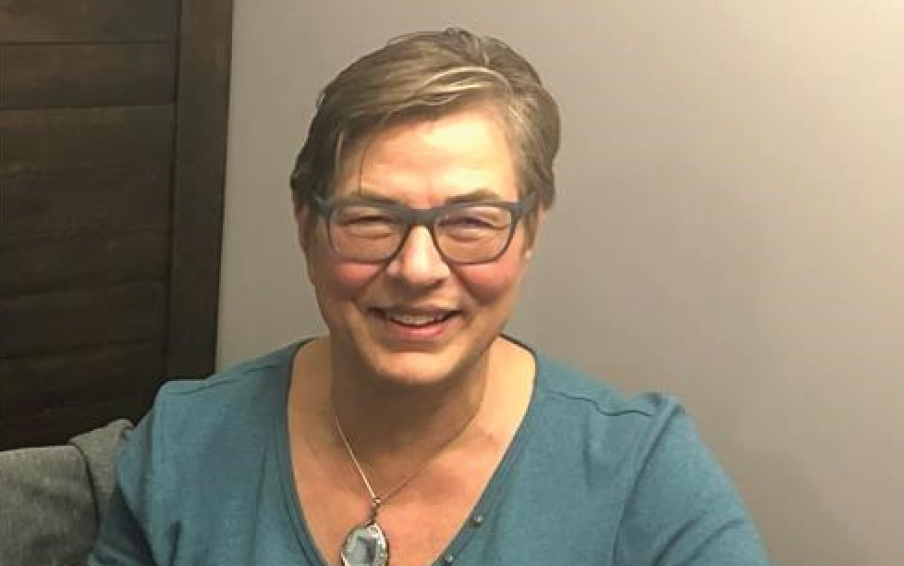 Let's celebrate the generous, the kind-hearted, the thoughtful and the diligent, as all have been responsible for sustaining and growing our Health Centre services for the past 40 years. And all will be needed to carry our community forward, as we continue the work of upgrading, modernizing and expanding on the health services we can provide, right here, in our beautiful piece of nature.
When Rose gained her wings in January of 2021, Pender Harbour lost one of the better angels of our nature. What was not lost, however, was the impact Rose made on her co-workers, her neighbours, her friends and her community.
We are forever blessed by the passion and energy that Rose brought to the Health Centre and its sustained operations. Throughout 15 years working at the PH Health Centre as Financial Manager, Rose gave of herself tirelessly, to the enduring benefit of us all. And if helping to stretch every dollar the Centre had wasn't enough, Rose was equally tireless in her volunteerism and contributions at the Bargain Barn, which helps to fund the operations of the Health Centre.
Rose's efforts to keep the Centre funded, to support the purchase of new equipment and to manage the constant upkeep and improvement of the facility and its services will be a legacy our community will never forget. We thank Rose and her husband Brian for their eternal generosity, and we cherish the memory of this angel, this gift, this pillar of our community.